Now on view at the MoMu Fashion Museum in Antwerp, 'Exploding Fashion: From 2D to 3D to 3D Animation' is a research project at Central Saint Martins (University of the Arts London) that explores how pattern-cutting in twentieth century fashion can be understood through the practices of making, unmaking and remaking.
Featuring photography, films and full scale projections created by Studio Liam Leslie, the exhibition is open until 05.02.2023 and is complimented by the publication, 'Exploding Fashion: Making, Unmaking, and Remaking Twentieth Century Fashion' (Lannoo) which includes over 200 illustrations, including key dress designs, photo-collages, innovative pattern-cuttings, pencil drawings and project documentation.


Exhibition under the lead of
Curators: Alistair O'Neill, Caroline Evans, Romy Cockx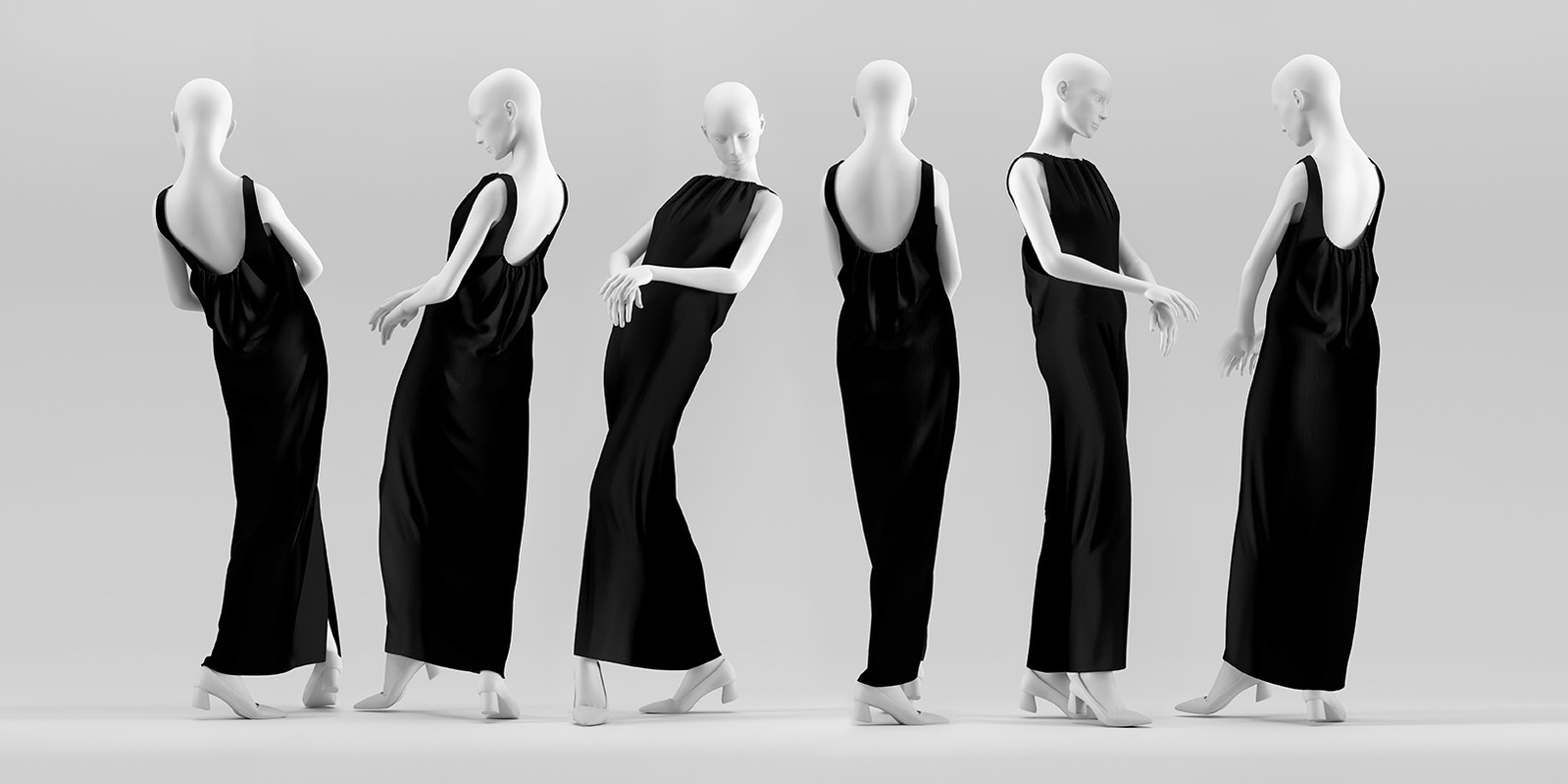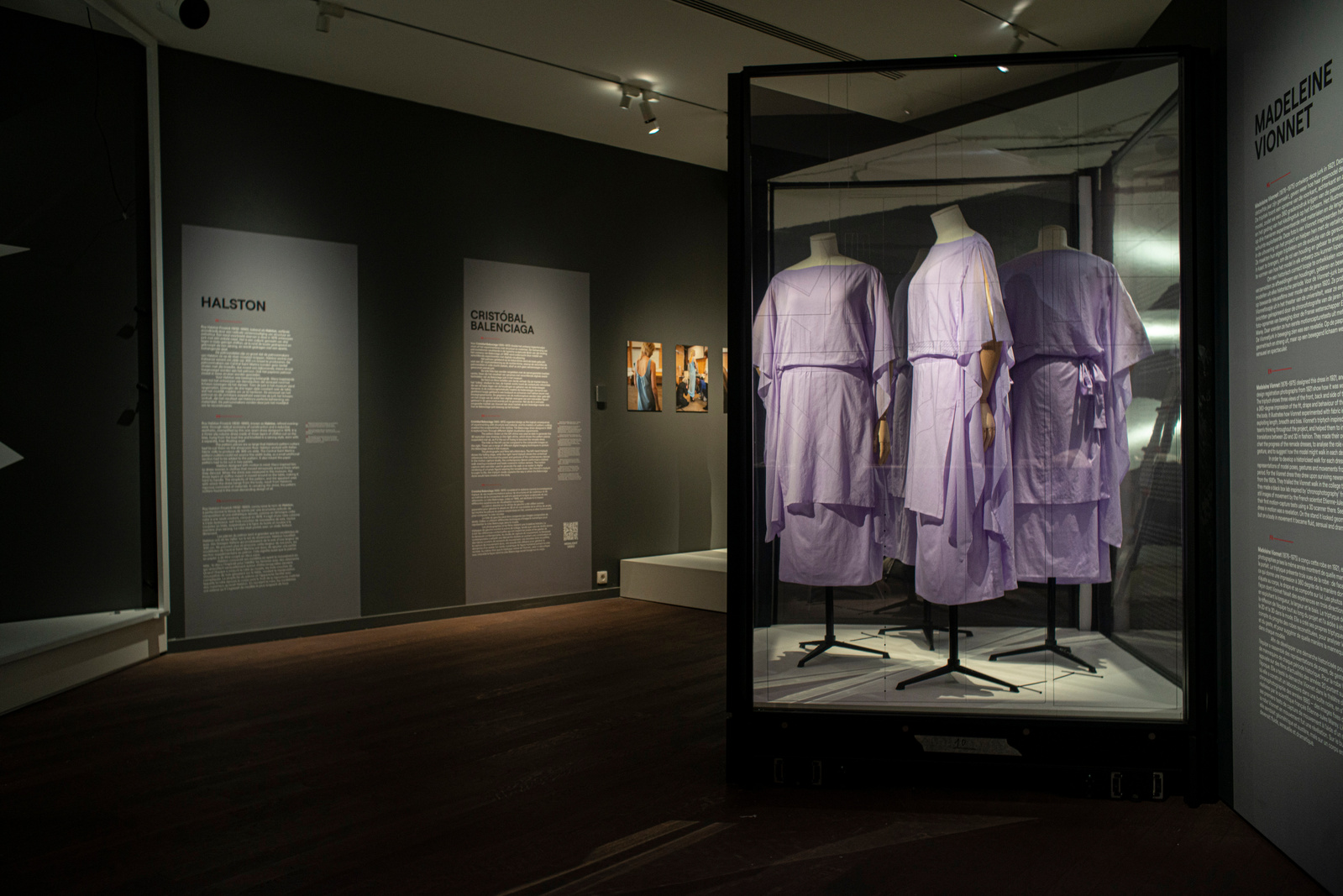 The project 'explodes' the mystique of the fashion design process in two ways. Firstly, it deconstructs the myth of the designer as sole creative genius by uncovering the intriguing role of the pattern cutter. Secondly, it reverse-engineers five historical designs by game-changing designers who were also innovative pattern cutters, digitally reanimating museum objects as moving images which visually narrate how these things were once made, and how they moved on the body.
Subscribe to the Bulletin Newsletter
Sign up with your email address to receive news and updates.